As an insurance provider or sales professional, you want to see tangible results from your campaign marketing efforts. We're here to deliver them.
EDM Network is a leading performance marketing platform that connects high-paying advertisers with skilled publishers to bring in targeted conversions. We help you define and manage unique and effective Pay Per Call and Digital Marketing campaigns built to bring in potential customers to your insurance business.
Our streamlined lead enhancements and workflow rules make sure that you get only the leads that are most ready to convert, reducing your cost-per-policy while increasing conversion rates.
We offer our services in the following insurance verticals: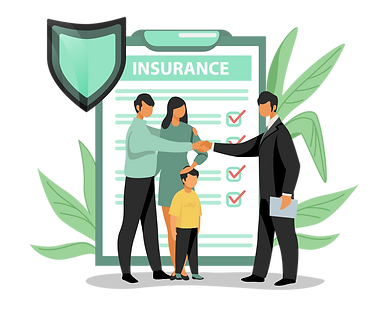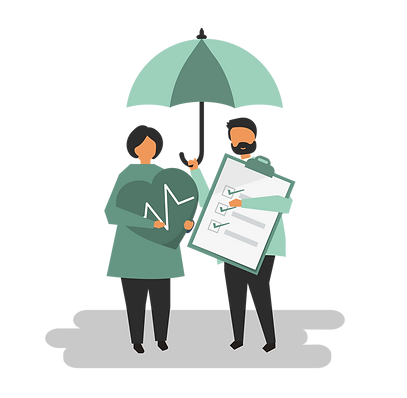 Increase your cost-per-policy ROI
At EDM Network, we understand that your business needs to attract new customers. We take the goals and interests of our publishers and advertisers and create pleasing relationships to take their businesses to new heights.
With our advanced Per Call and Digital Marketing campaigns, EDM Network provides a scalable, efficient, and safe platform to engage with prospects who are really interested in your services and products.
We aim to deliver unmatched service to our clients by creating results-driven, strategic campaigns for their marketing needs. No matter your business objectives, our performance marketing services, and strategies are customized to your needs. You will get:
Call us today at call us at (888) 993-8092 to see how we can help you find ready-to-buy, qualified customers with our Pay Per Call and Digital Marketing Network.