As the global economy is growing, the role of financial institutions has become more important than ever. Financial enterprises have to revive themselves on the fly while getting new prospects and customers.
EDM Network is a leading performance marketing platform that can help you adapt and succeed in this new environment. From investment management to capital markets, we discover, reach and convert new financial services leads.
EDM Network deploys innovative Pay Per Call and Digital Marketing campaigns to generate hot financial service leads that translate into a real business. We understand the customer trends in the financial industry which enables us to reach relevant prospects and turn them into buying customers.
We offer our services in the following Financial Service Verticals: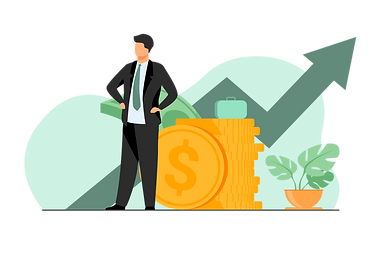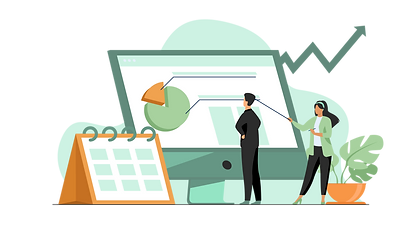 Drive your financial leads closer to conversion
Nurture your financial services prospects by creating personalized communications that occur across different channels. Our Pay Per Call campaigns generate thousands of effective calls per day across multiple verticals.
EDM Network is committed to exploring the best opportunities to find potential customers for your business. We connect financial services advertisers with expert publishers to bring in targeted conversions.
Exceed your sales targets while generating high-quality Financial leads
Through our extensive affiliate network, digital marketing team, and owned properties, we filter through sources to find the best opportunities that meet your business needs. Our Pay Per Call and Digital Marketing campaigns are designed to improve and support operations for leading financial services institutions.
Financial enterprises across the world trust us to bring them qualified leads, reach their perfect customers, and improve conversion rates. We work 24/7 to ensure we are increasing your ROI while ensuring all communication and messaging maintain the highest level of brand identity. Call us at (888) 993-8092 today.