Welcome to EDM Marketplace – the platform that was created for agents by agents to deliver high-quality prospects and drive consistent, sustainable production to your business. We understand that until now, non-enterprise companies haven't been able to work with EDM Lead Network, which is why we created EDM Marketplace.
Our goal is to make it easy for agents to access the same high-quality campaigns and verticals that have been offered directly by EDM Lead Network.
EDM Marketplace is powered by EDM Lead Network, which is the nation's largest distributor of live transfers and inbound calls for insurance, home services, and financial services. Our platform offers a simple and efficient solution for agents to access leads and calls that are perfectly tailored to their business goals.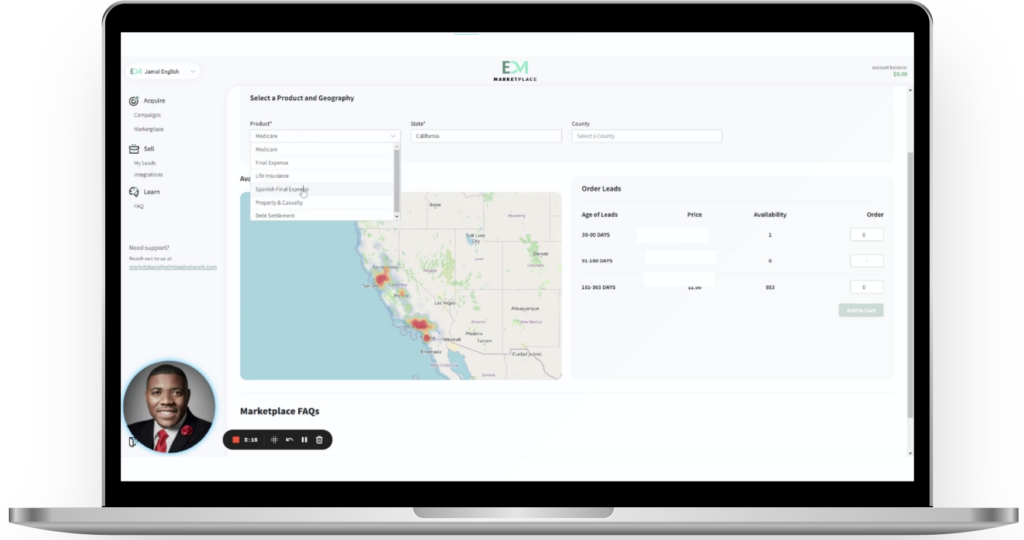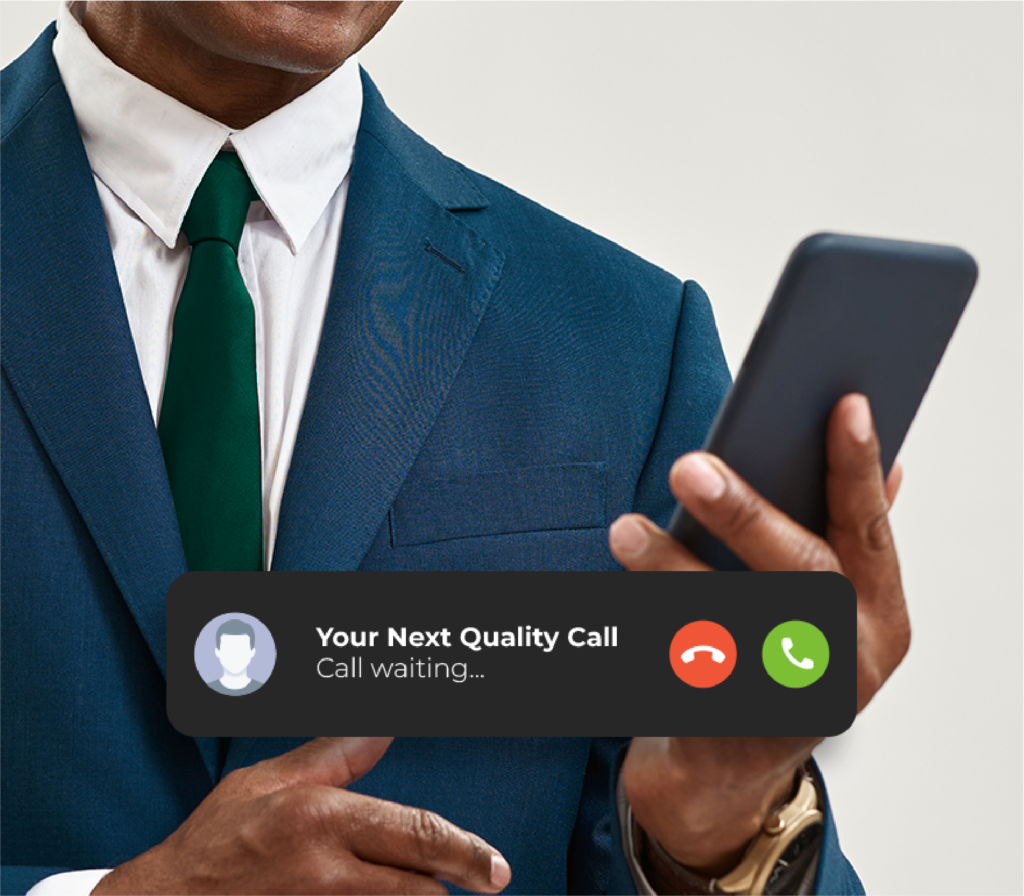 If you're interested in working with us to generate leads and calls for your business, getting started is quick and easy. Here are the steps to follow:
1. Click on the Contact Us button to schedule a demo with our sales team.

2. Get a demo to review the platform and available verticals.

3. Sign up for an account by providing your basic information.

4. Select a campaign that aligns with your business goals and add the required information such as the target geographic location (different states, zip codes), your budget, and your business category.

5. Once your campaign is live, you'll start to see leads and calls flow in. Our system is designed to send leads and calls straight to your cell phone so you can respond to them quickly.
One of the best things about our service is that you'll receive notifications for every lead and call that comes in. This means you'll never miss a potential customer, and you can follow up with them promptly to turn them into paying clients. So, don't wait any longer. Visit our website and get started today. We're here to help you grow your business and reach new heights of success.

Our team of experts has years of experience in the industry, and we understand the unique challenges that agents face when it comes to generating leads and driving sales. We are committed to providing a seamless and reliable solution that helps agents grow their business and reach new heights of success.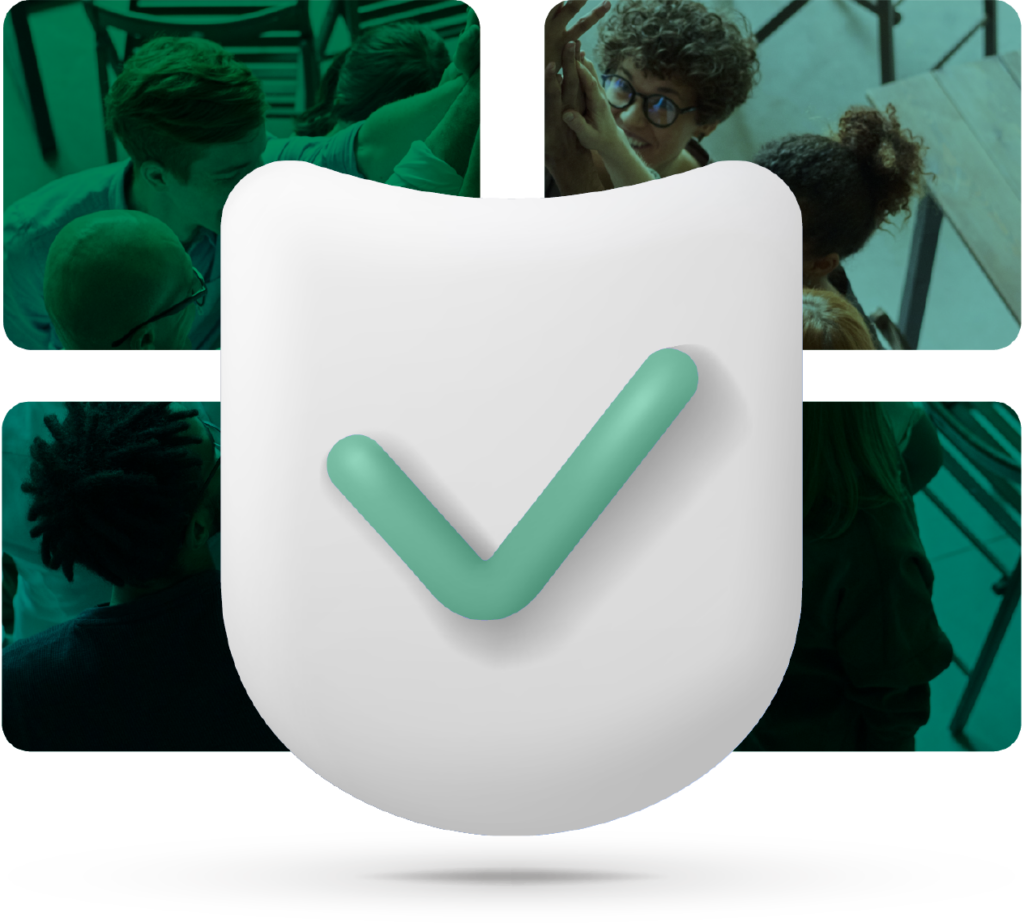 So, if you're looking to take your business to the next level, look no further than EDM Marketplace. Our platform is designed to help you generate high-quality leads and calls that will drive consistent production and help you achieve your business goals. Get started today and see the difference for yourself!
Ready to expand your business?
Reach out and get started today.
Ready to expand your business?
Reach out and get started today.